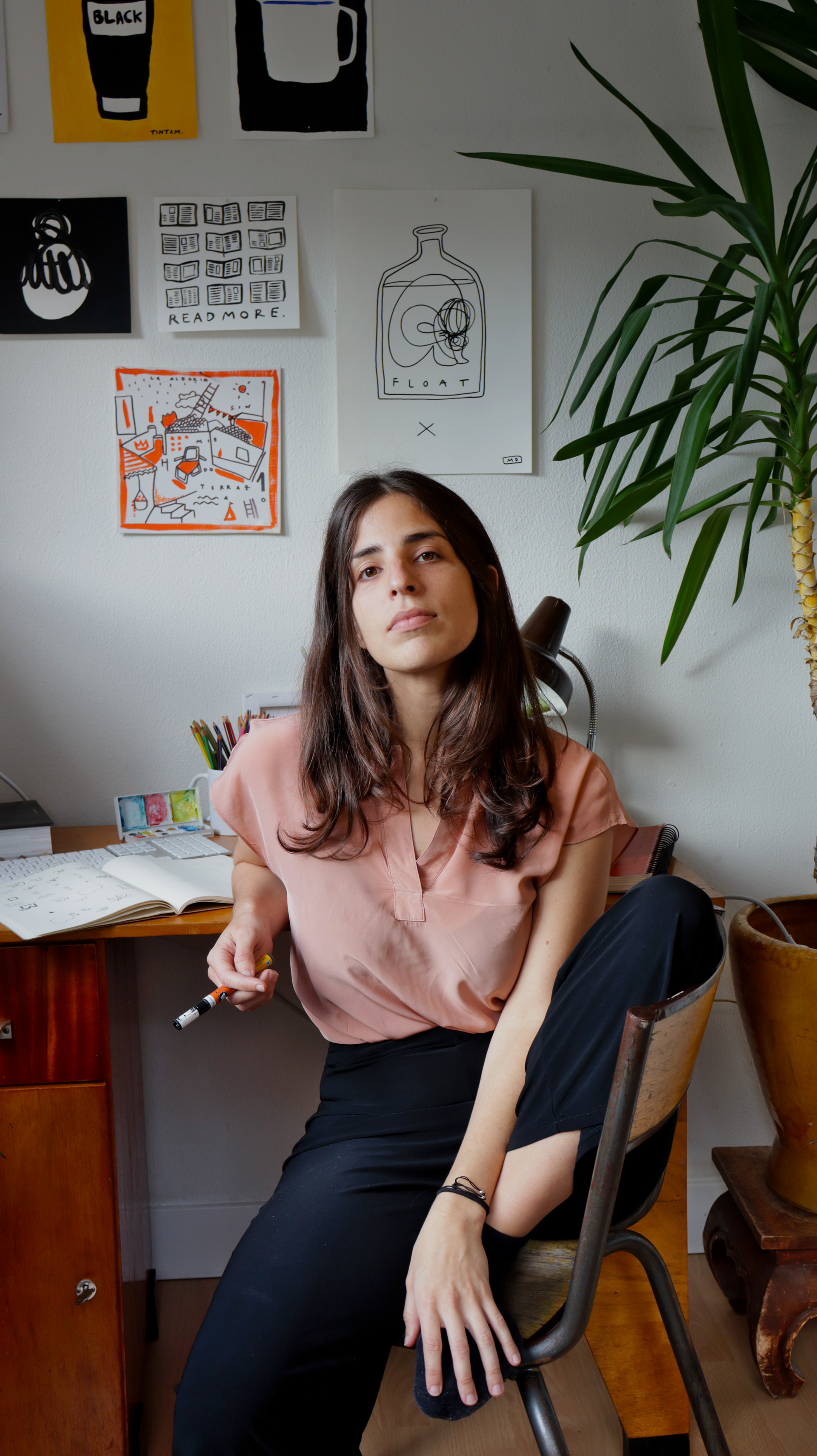 My name is Marina. I was born in Spain and I live and work in The Netherlands since 2017. 
As much as I enjoy drawing, sketching and bringing ideas to life, I love making consistent, high-quality digital designs.
I am currently available for freelance projects and collaborations. Send me an email to get in touch!
hello@marinadominguez.com