Located on the top of a hill, embracing the valley from its rocky belvedere, mingling woods & green areas on four hectares ground, growing many fruit trees on numerous terraces, Quinta do Mirante is a dedicated playground for hosting & cultural events. 
Quinta do Mirante welcomes groups of any kind. There, you can spend your holiday, hold a retreat, organise a wedding, have a celebration, do team building and much more.​​​​​​​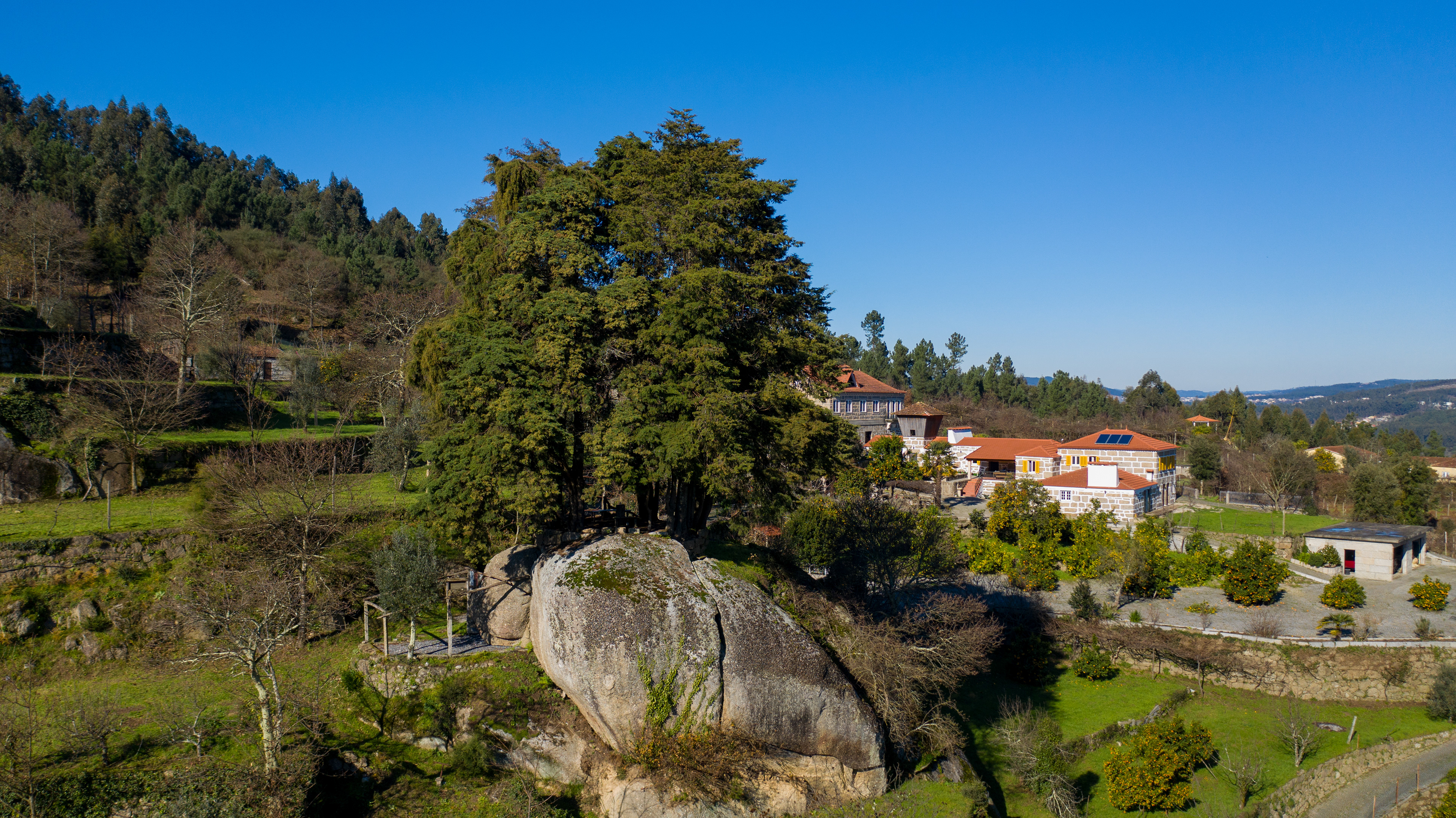 I have been involved in this project since its inception, when Michel and Jacqueline, owners of The Quinta, asked me to create a graphic identity, build and manage a website, create monthly newsletters and supervise any graphic content produced for this unique project.
The website is currently active and counts with the illustrations made by Romi www.romidomi.com, which perfectly combines with the atmosphere of The Quinta, informal, summery, relaxed and friendly.