Fabienne Chapot is a fashion brand born in Amsterdam. They are known for their in-house designed prints, rich colours, feminine tailoring and quirky details. 
Being part of the creative team, I collected inspiration and took decisions about the graphic needs for each collection and marketing and communication campaigns. 
I was also responsable of the creation of look books, digital content for web and social media, newsletters and advertisement, as well as printing material, such as posters, stickers and very diverse material for the FC shows: cards, handmade personal invitations, vinyls, among others.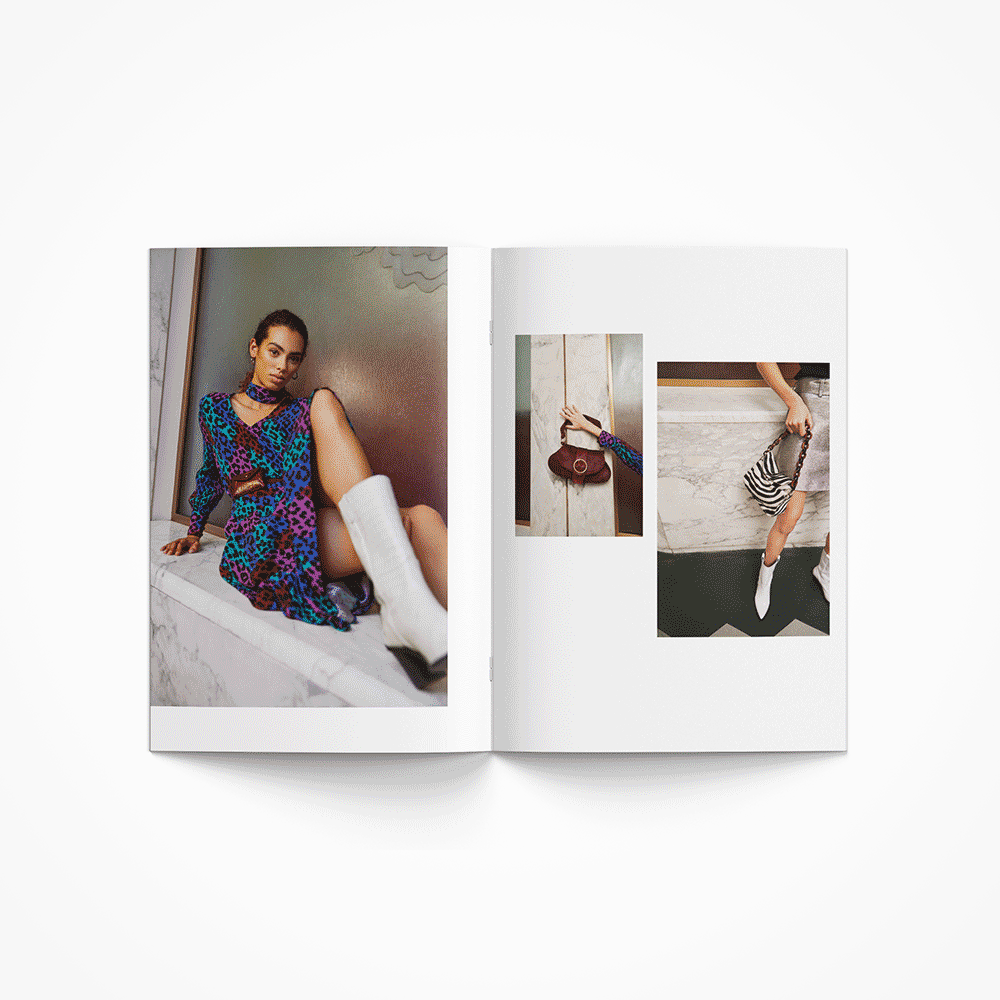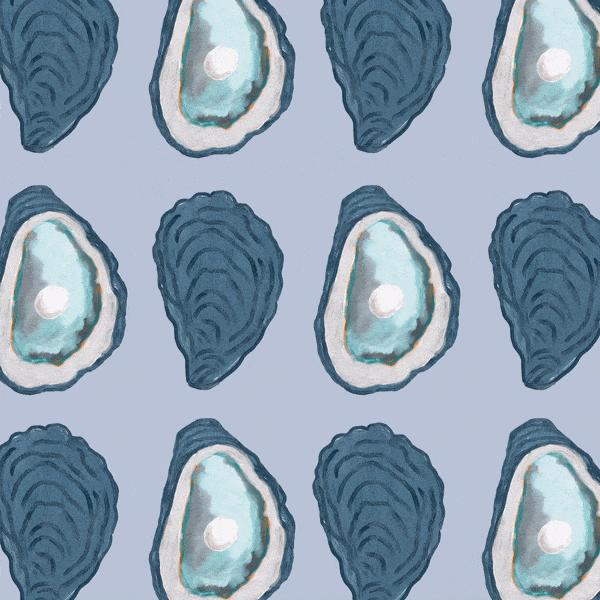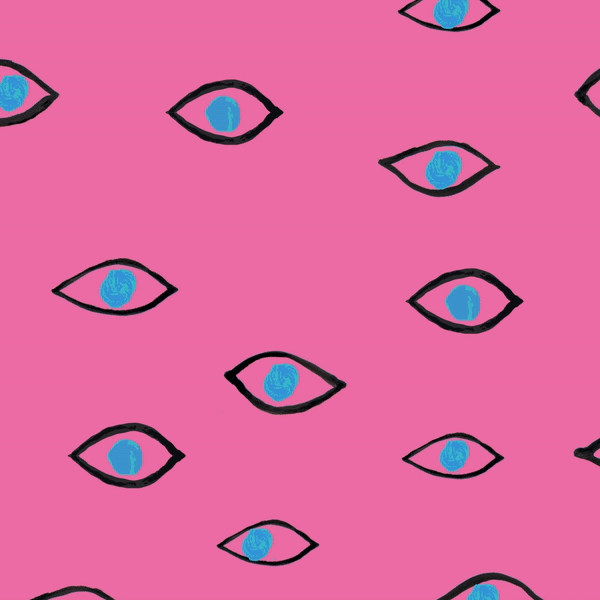 Due to the great success of the brand and its expansion, Fabienne Chapot started requiring a big amount graphic content. For this reason, it was necessary to create a consistent and homogeneous visual identity, which would be recognisable in its stores, packaging, offices,
retail businesses
 

and digital platforms.
Together with the design team, I participated in the creation of new hangtags, as well as the creation of prototypes for trimming and accessories.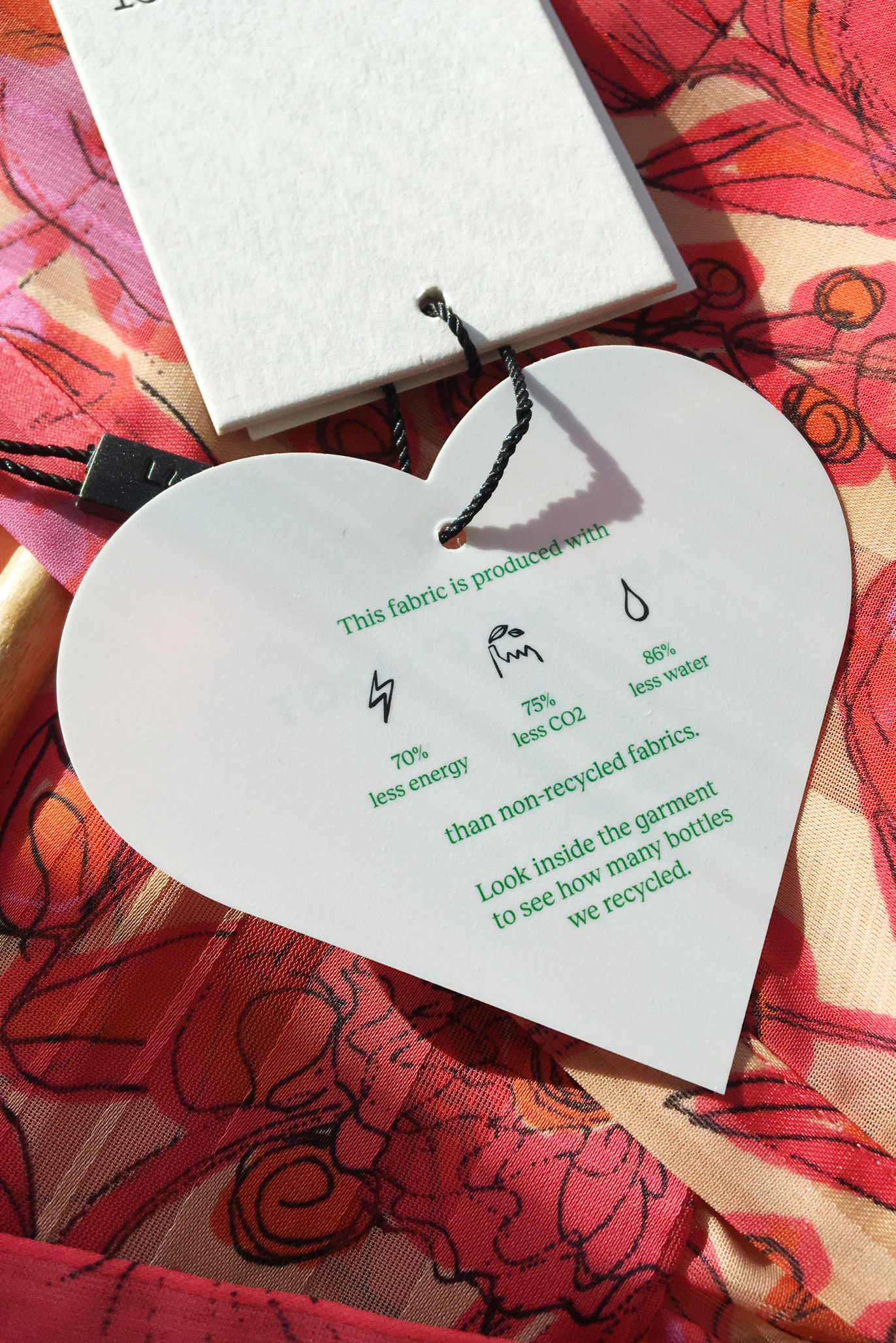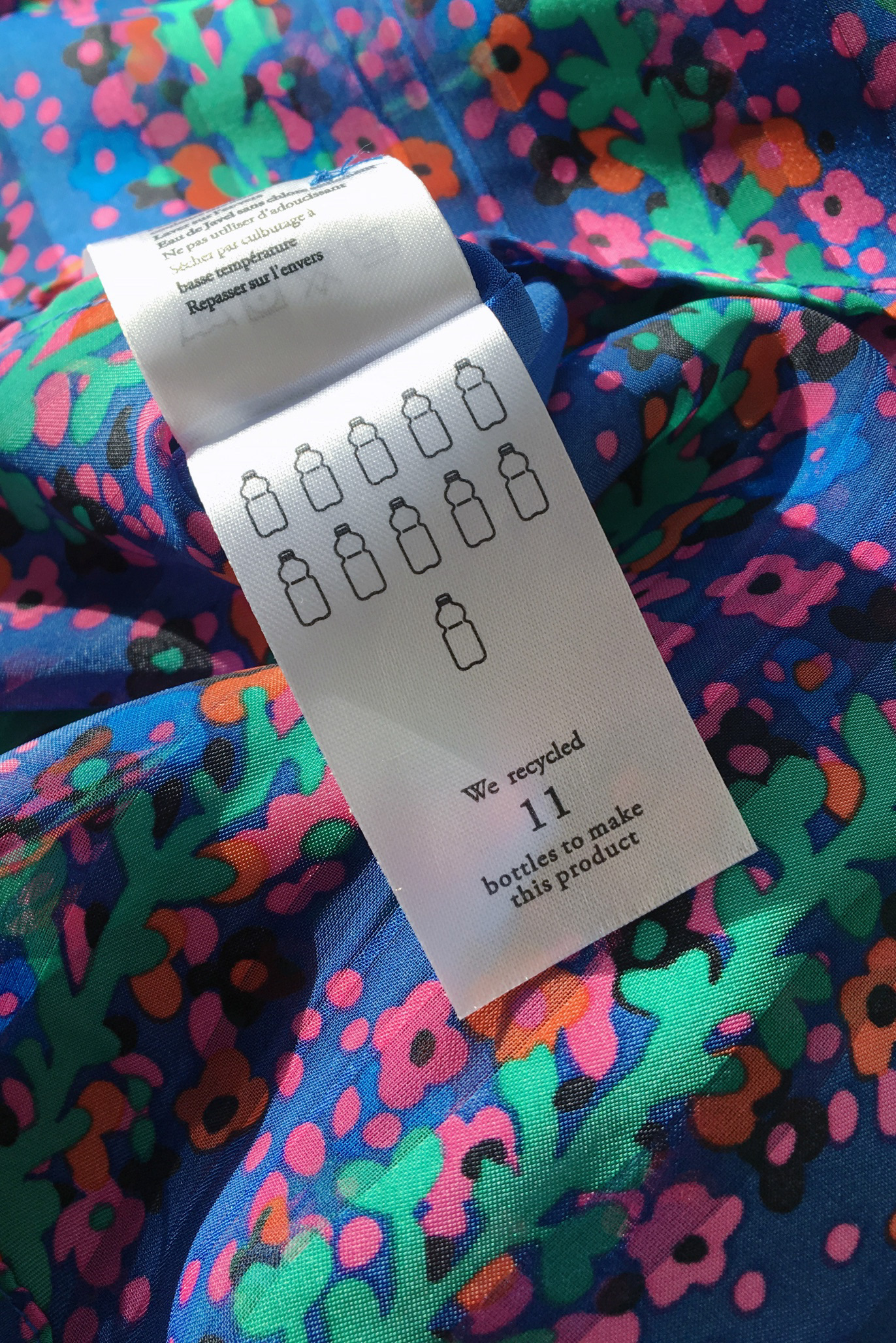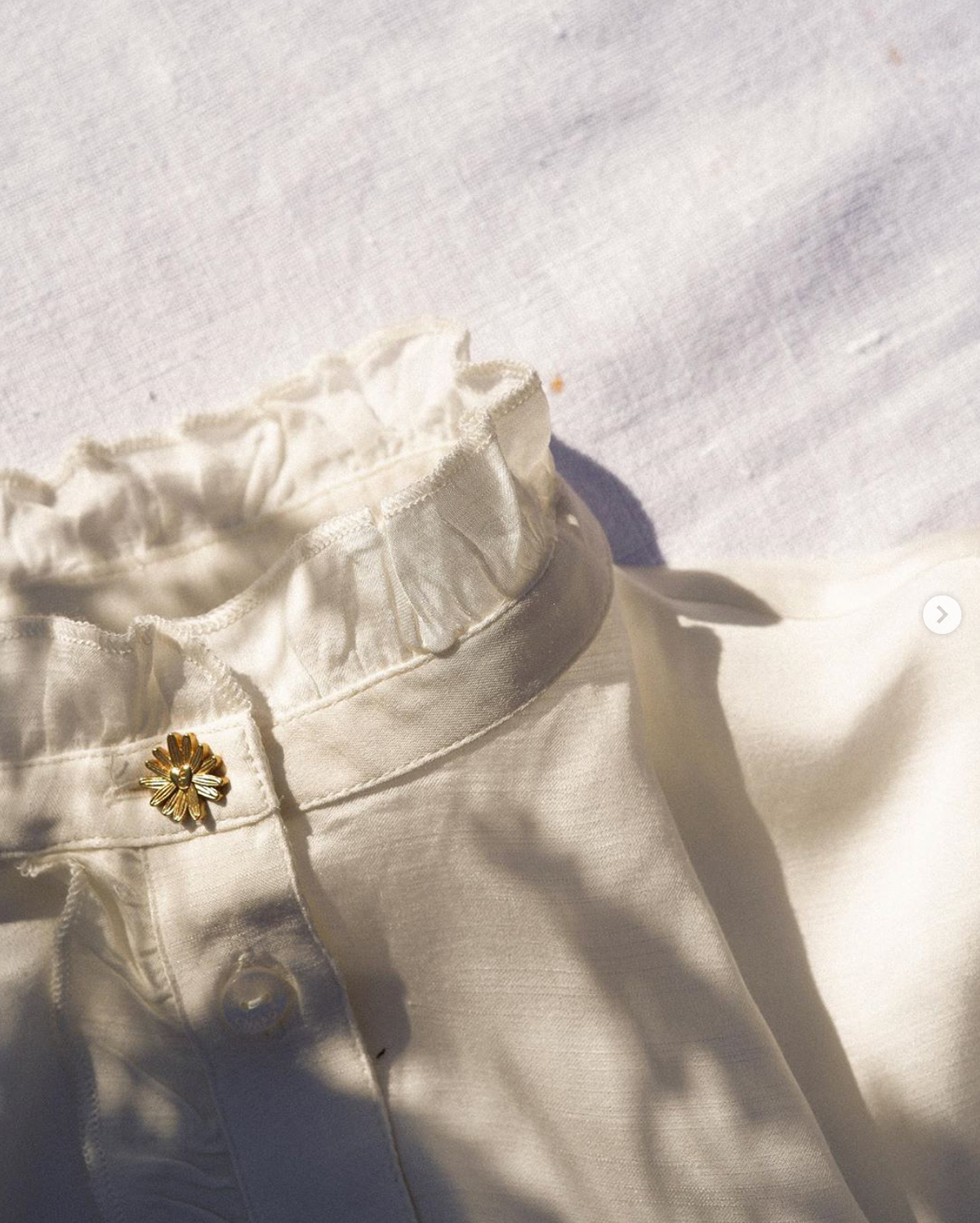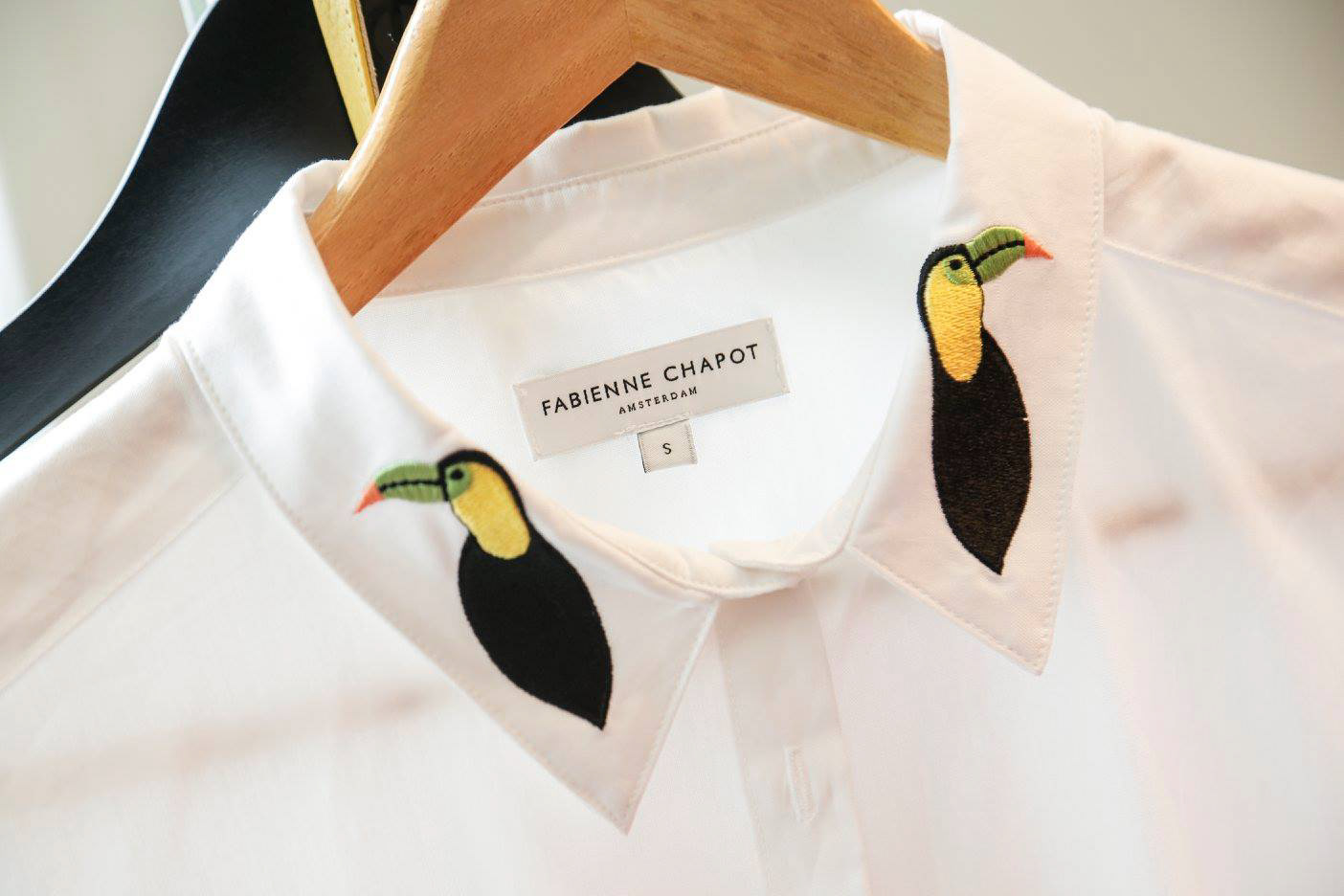 Together with the Art director I created new guidelines regarding the correct use of the official logo, and incorporated new colour palettes.
This improvements involved a whole brand new packaging for e-commerce, and it inspired the design of the 
boutiques opening in Amsterdam, Maastricht, Rotterdam and Haarlem, designed by
S-P-A-C-E studio.