I am the co-founder of MAKE Festival: a 10 day nomadic festival where 200 people from all over the world participate in guided projects in the fields of art, design and architecture, focusing on the exploration of the rural sustainability. 
Apart from a day time program where the participants work together and learn from other students and professionals, MAKE Festival also offers a night program, with music performances, dj's and theatre. This mix of working, learning together and having fun, creates a community with strong bonds and synergies.
​​​​​​​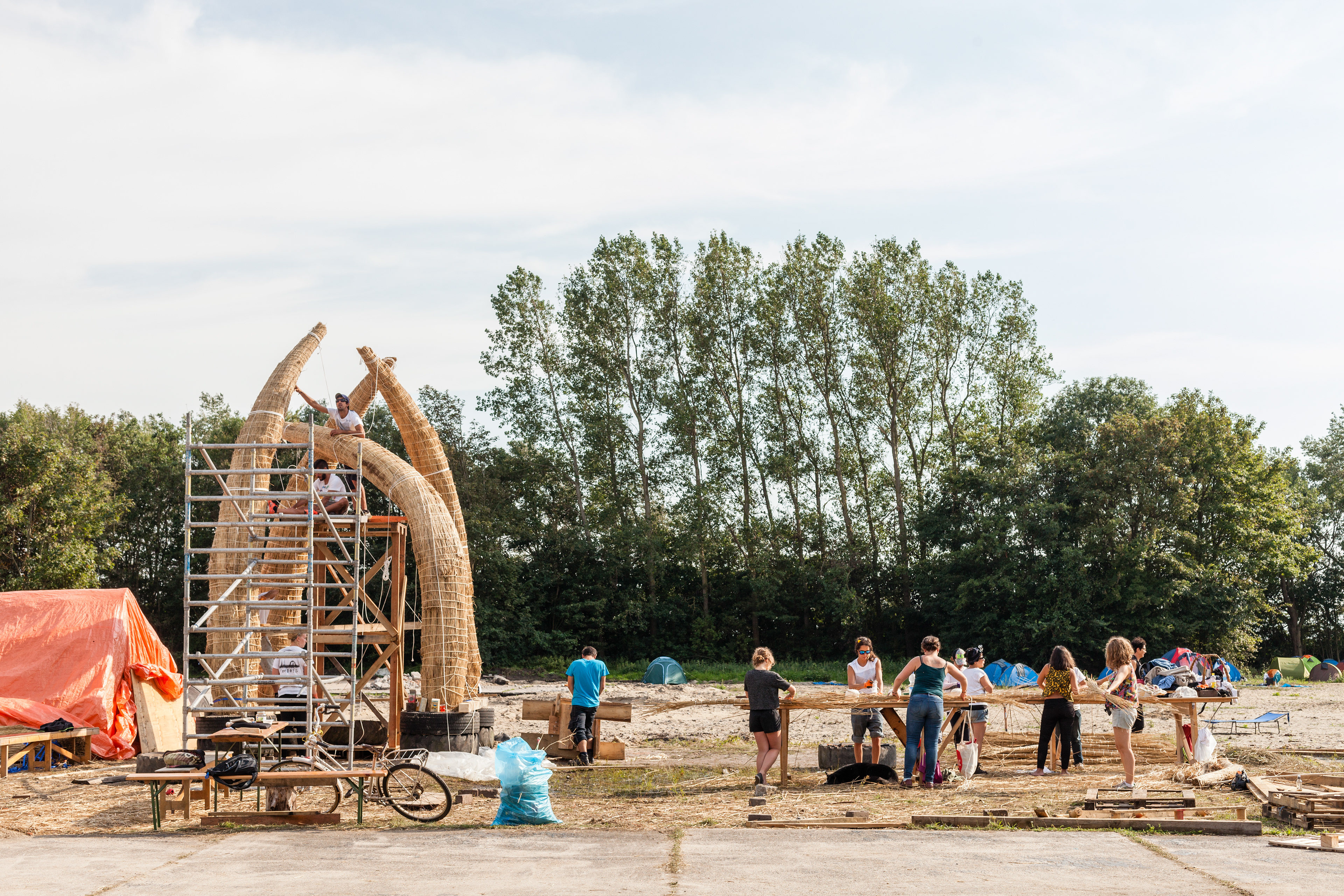 MAKE has taken place in Sierra Alhamilla (Spain), Lubián (Spain), Bergen (The Netherlands), Semestene (Sardinia), Guediawaye (Senegal) and Castelo de Paiva (Portugal), always located in the rural environment, which gives each event a different source of inspiration, materials and infinite new things to learn.
In addition to organizing the event, my role at MAKE consists of overseeing all the visual content for marketing and communication purposes.
MAKE is a community that works with hands, learns and shares. A kind of tribe. Its graphic identity makes a clear reference to this sentiment.
The MAKE logo is reminiscent of the appearance of a totem, and is always accompanied by geometric symbols.

The rule is: If you can mark it on a stone, then it is MAKE.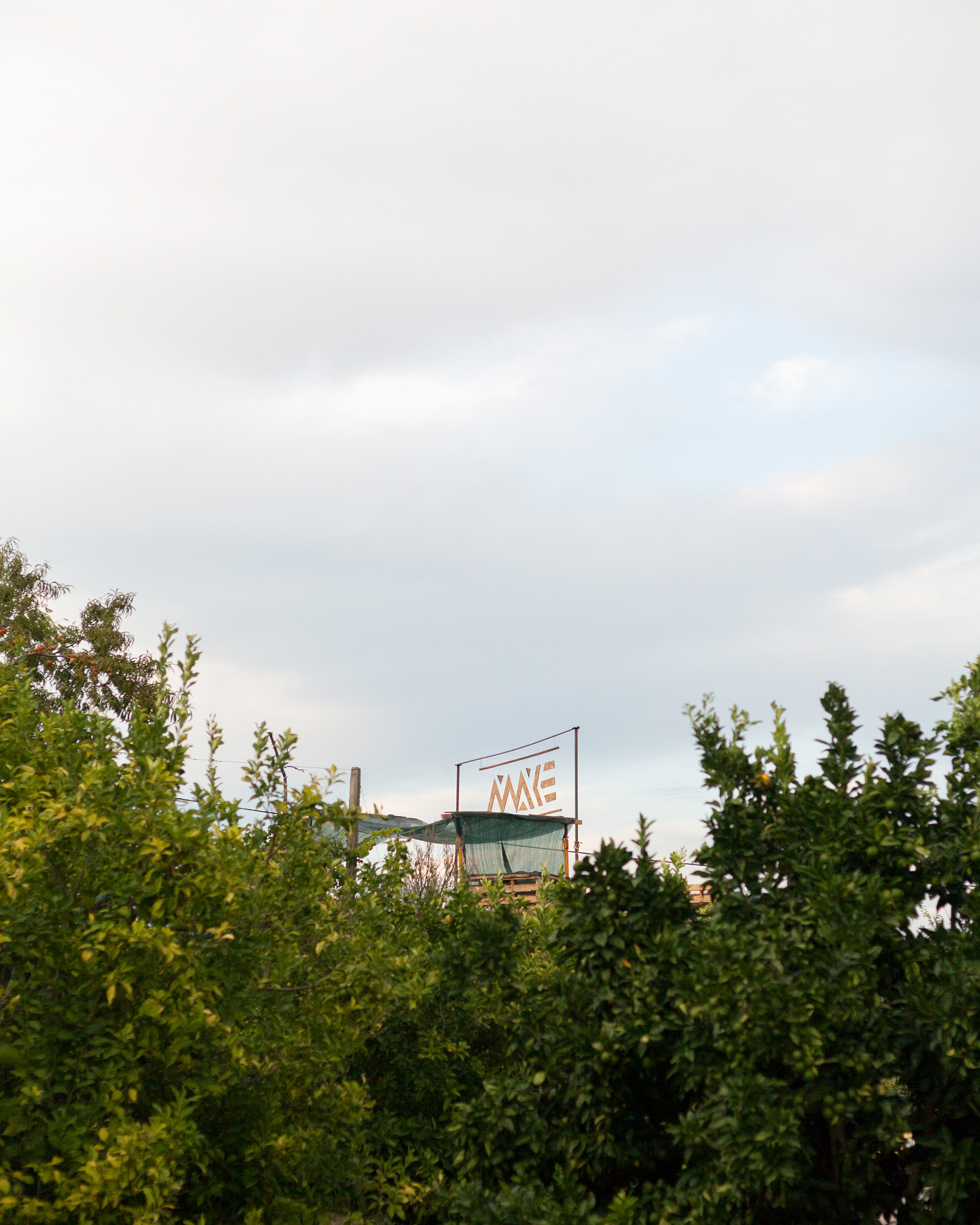 Each year we create great amount of graphic content to publish on all the MAKE digital online channels and platforms from partners 
for promotion
. As well as posters, banners and merchandising.
​​​​​​